Overview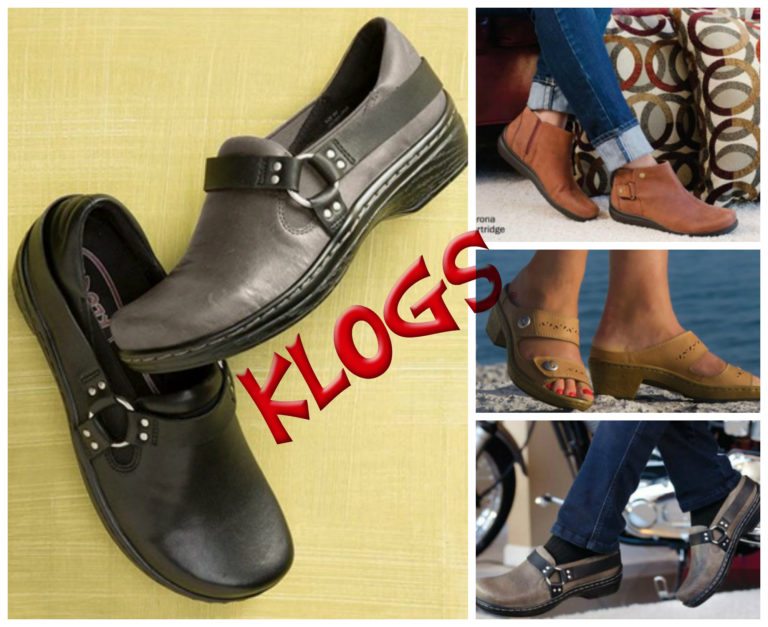 A neuroma is an often painful enlargement of one of your body?s nerves. Morton?s neuroma is the name used to describe nerve enlargement in your foot, particularly enlargement of one of the nerves traveling to your toes in your forefoot. Morton?s neuromas most commonly develop in one of your intermetatarsal nerves, one of many nerve branches within your foot that originated in your spine. Morton?s neuroma is more likely to affect women than men.
Causes
There are many reasons to develop a neuroma. Improper shoe gear is probably the most likely cause. Repetitive activity and excessive pressure on the ball of the foot are common. Heredity and genetic factors may also be involved. In many cases the structure of the foot may predispose the condition. Associated conditions that may cause neuroma include: bunion, hammer toes, ligament laxity, and/or a tight calf muscle. Some patients may have thinning of the fat pad on the ball of the foot, which may result in increased pressure of the nerves. Tight pointy shoes (and high heels) without padding may induce pain in the ball of the foot. Neuroma may occur suddenly, or develop over time.
Symptoms
Outward signs of Morton's neuroma, such as a lump, are extremely rare. Morton's neuroma signs and symptoms, which usually occur unexpectedly and tend to worsen over time, include, pain on weight bearing (while walking) - a shooting pain affecting the contiguous halves of two toes, which may be felt after only a short time (of weight bearing). Sometimes there may be a dull pain rather than a sharp one. Most commonly, pain is felt between the third and fourth toes. Typically, a patient will suddenly experience pain while walking and will have to stop and remove their shoe. Burning. Numbness. Parasthesia, tingling, pricking, or numbness with no apparent long-term physical effect. Commonly known as pins-and-needles. A sensation that something is inside the ball of the foot.
Diagnosis
A GP (general practitioner, primary care physician) or a podiatrist (foot specialist doctor) will ask the patient to describe the pain as well as its intensity, when symptoms started, what types of shoes are worn, as well as some questions about their job, lifestyle and hobbies. The doctor will then examine the foot and try to locate the affected nerve. This may involve attempting to reproduce symptoms by manipulating the foot. In order to get a detailed image of the inside of the food, one of the following scans may be ordered. X-ray, this is a type of high-energy radiation. In low doses they are used to diagnose diseases and condition by making pictures of the inside of the body. In higher doses they are used to treat cancer. This procedure is non-invasive and painless. Ultrasound scan, high frequency sound waves are pointed at a specific part of the body, which in this case is the foot. The ultrasound waves bounce of tissues; their echoes are then converted into a picture, called a sonogram. This allows the doctor to get an inside view of the foot. This procedure is non-invasive and painless. MRI (magnetic resonance imagining) a device that uses a magnetic field and radio waves to create detailed images of the body. Unlike CT scanning or general x-ray studies, no ionizing radiation is involved with an MRI. This procedure is non-invasive and painless. The doctor will have to rule out other conditions which may have similar symptoms, including capsulitis, bursitis, or Freiberg's disease.
Non Surgical Treatment
Initial therapies are nonsurgical and relatively simple. They can involve one or more of the following treatments. Changes in footwear. Avoid high heels or tight shoes, and wear wider shoes with lower heels and a soft sole. This enables the bones to spread out and may reduce pressure on the nerve, giving it time to heal. Orthoses. Custom shoe inserts and pads also help relieve irritation by lifting and separating the bones, reducing the pressure on the nerve. Injection. One or more injections of a corticosteroid medication can reduce the swelling and inflammation of the nerve, bringing some relief. Several studies have shown that a combination of roomier, more comfortable shoes, nonsteroidal anti-inflammatory medication, custom foot orthoses and cortisone injections provide relief in over 80 percent of people with Morton's Neuroma.
Surgical Treatment
For severe or persistent pain, you may need surgery to remove the neuroma. Once the nerve is gone, you permanently lose feeling in the affected area. One alternative to surgery is to undergo neurolysis injections. These use chemical agents to block pain signals. Another alternative is to take a prescription pain reliever that alleviates nerve pain.